PNXBet Gameart Slots Tournament: $3,500+ Prizes, Free to Join
The PNXBet Gameart slots tournament gives you a chance to win $3,500+ prizes. Enter free for a chance to win the progressive pot. Here's how it works.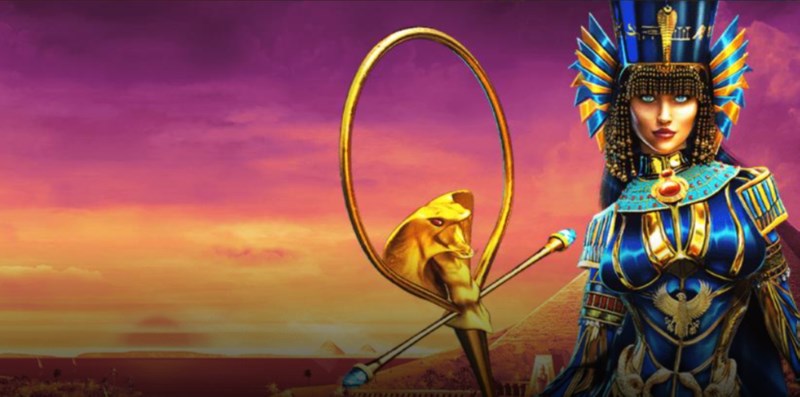 PNXBet is back with another thrilling slots tournament - Gameart takes center stage until the 31st of March - with $3,500+ prizes to play for. Play select slots and you will have a chance to win a percentage of the progressive pot.
With more entrants and wagers, the prize pot will continue to increase. Here's how to join the tournament:
Click over to PNXBet and visit the tournaments section
Find the Gameart Cash Boost and click the join button (tournament is free to enter)
Play a minimum $0.09 on select Gameart games
Eligible Games: Royal Gems, Dawn of Olympus, Apocalypse Quest, Piggy Holmes, African Sunset 2, Mariarchi Fiesta, Neferti's Nile, Diego: El Pibe de Oro
Players with the most points at the end of the promo will be eligible for one of 10 prizes. Each prize will be paid out as a percentage of the final pot value. Here's a breakdown of what you can win:
1st place - 30% (of pot value)
2nd place - 15%
3rd place - 12.5%
4th place - 10%
5th place - 8%
6th place - 7%
7th place - 6%
8th place - 5%
9th place - 4%
10th place - 2.5%
Note:
New PNXBet customers will need to sign up for an account to join the tournament. Use the
PNXBet promo code
NEWBONUS to receive a special sign up bonus.
Terms and conditions
Players will join automatically from the moment they place a bet on one of the eligible games.
There is no registration fee and the registration is open until the end of the tournament.
Players need to play the eligible games with real money during the promotion period to qualify for the Tournament.
The minimum bet amount for this tournament is shown on this page above.
Any bets of less than the amount shown will not be counted as a point.
The tournament's win criterion is "The higher the difference between single win divided by the single bet, the more you score".
The leaderboard will display players with the highest number of points.
The leaderboard will be updated every 5 seconds.
The qualifying players who score the highest number of Leaderboard points at the end of the tournament will win a share of the prize pool.
The guaranteed prize pool will be shared between winners as shown in the "Prizes" section at the Tournaments page.
Cash prizes have no wagering requirements.
All cash prizes will be deposited to the winner's real accounts at the end of the tournament and can be withdrawn at any time.
In the event of two or more players finishing the tournament on the same leaderboard position, the player who registered first will get the higher prize.