Take to the skies with 5 top-rated crash games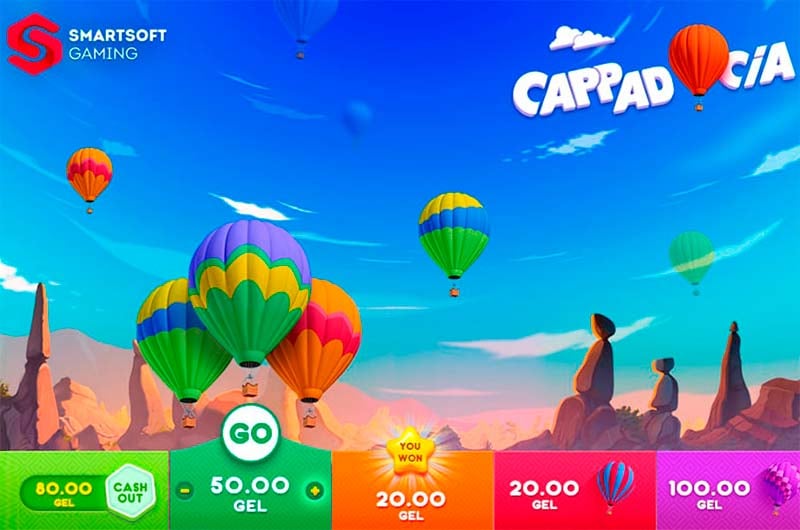 As an online casino player, adventure is always one click away. With hundreds of different online casino games to choose from, the fun doesn't have to stop.
Suppose you're looking for an online casino game that lets you head into the great unknown, experience the life of a pilot, or simply take flight whenever you want. In that case, our list of crash games is for you.
Crash games
are highly thrilling and give you an adrenaline rush as you aim to cash out before the blowup or liftoff.
With each of these games, you can get the best in adventure and graphics. There are different games to choose from, ensuring a fitting adventure for every type of player or mood. Explore the big blue sky as you take flight and head off to your next destination.
A roundup of the top 5 crash games
Top

Crash Games





Cappadocia by Smartsoft Gaming
Cappadocia is a colourful game that allows you to explore the canyon on your way to winning.
Aviator by Spribe
Enjoy a bold red and dark sky as you aim to grab your cash rewards before the plane takes off.
Fighters xXx by BetConstruct
A simple game with the added thrill of a Catapult Bonus mode.
Space XY by BGaming
A space-themed crash game with multiple features and a 10,000x max payout.
Balloon by Smartsoft Gaming
A bright and fun crash game where you must cash out before the balloon blows up.
We give you a quick overview of our top 5 crash games on this page. What makes them special, what features you can expect and why they are worth playing. If you're in the mood for a sky-high adventure, continue reading to learn more about the top 5 crash games.
#1 Cappadocia by Smartsoft Gaming
There are different types of crash games you can find online, and Cappadocia is by far one of the most colourful. This Smartsoft Gaming crash game lets you explore the canyons while watching the hot air balloons rise against the backdrop. The game uses a random number generator to determine when the game round ends. With this game, you can bet on several balloons at a time. Prepare for one magical hot-air balloon ride where big wins are possible.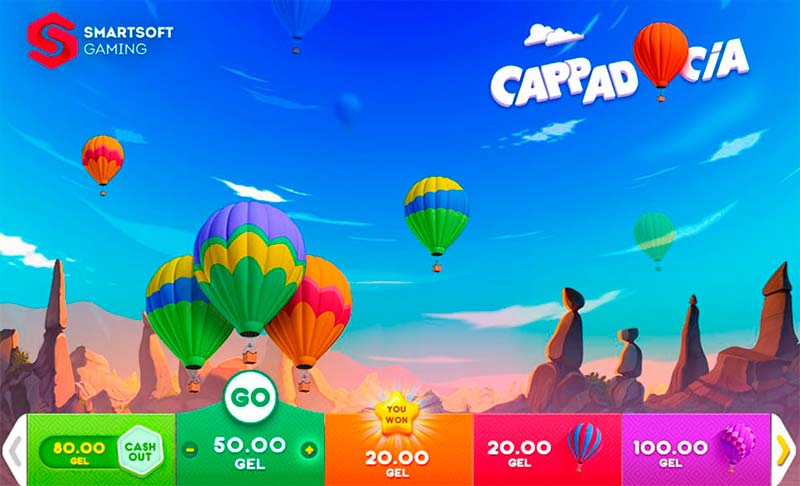 #2 Aviator by Spribe
If you prefer games that are bold, elegant, and straight to the point, then you will love
Aviator
by Spribe. The game comes with basic dark clouds and a red backdrop with a small red place indicating the rise and risk.
With Aviator, you can up the ante and increase your winnings by up to 100x your bet. This means big wins instantly if luck is on your side. It's a simple game that packs a punch as you have to withdraw your funds before the airplane departs.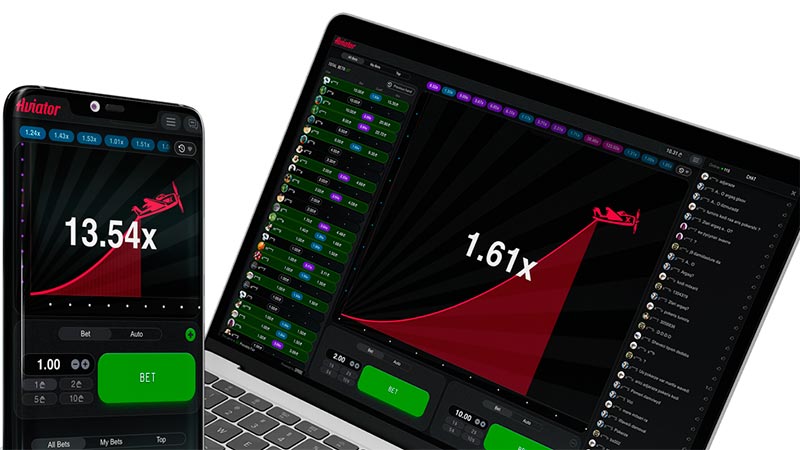 #3 Fighters xXx by BetConstruct
Fighters xXx
is another simple crash game created by BetConstruct, proving that there is a thrill in simplicity. With this game, your mission is to cash out before the aircraft crashes or moves out of sight.
As the plane follows the flight plan, the odds will continue to increase. One of the biggest perks is that you have three chances in each round with this game, and you can cash out anytime. The game also has a catapult bonus feature which offers a 50% cashback on your initial bet if you lose.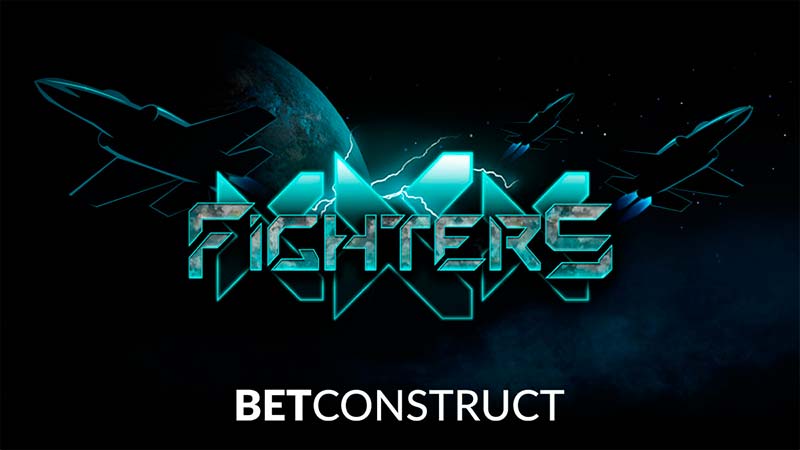 #4 Space XY by BGaming
If you're tired of blue skies and need to escape more than your city, why not take a trip out of this world? Blast off with
Space XY
, a space-themed BGaming crash game. This bold and exciting game shows X and Y on the grid and draws players with the thrill of added features such as multipliers, multiple bets, and the auto-cashout feature.
Do you enjoy simple, low volatility games that let you trigger wins of up to 10,000x your stake? Then Space XY is definitely a highly recommended game for you to try. With this thrilling game, your objective is to head into space and try to jump off the rocket before it explodes.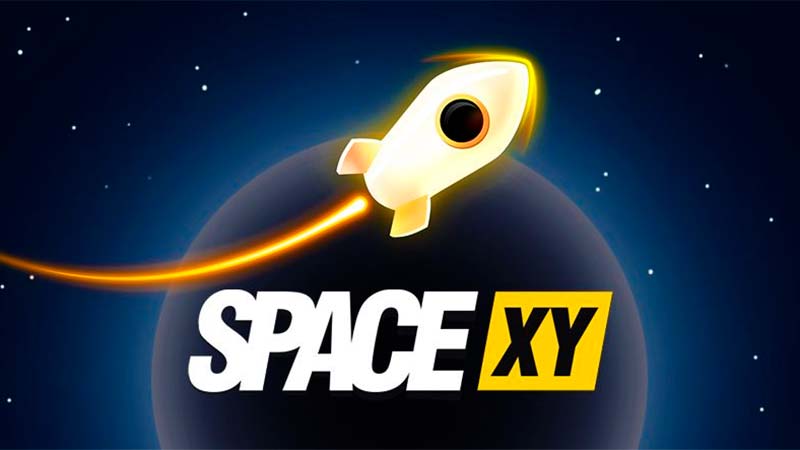 #5
Balloon by Smartsoft Gaming
It's true what they say about the best games always bringing something extra to the table. This can be seen in the Balloon crash game powered by Smartsoft Gaming. In this game, the objective is to guess how big the balloon will get before it pops. Your mission is to cash out before it pops and try to do so at the highest possible multiplier.
While there are no special features available in this game, the bright graphics and interactive gameplay will make you forget the lack of features. Your only focus will be on the balloon blowing up and trying to cash out before it does.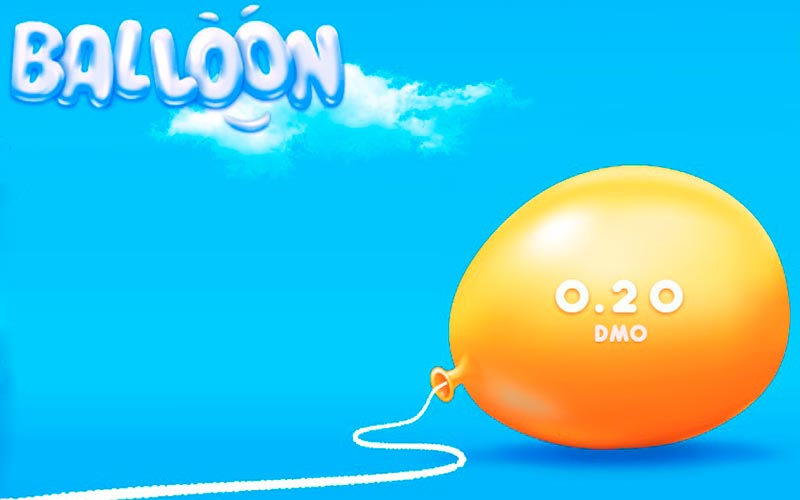 If you're in the mood to explore the world or even see what space has to offer, we suggest these exciting crash games. Choose between the simple variants and those with a bonus twist. No matter which option you choose, you're bound to have endless fun with any of these top 5 crash games. Play these crash games at any of our top recommended online crash casinos