Which casinos have free roulette games?
We introduce you to free play roulette casinos - and show you the beauty of no deposit roulette...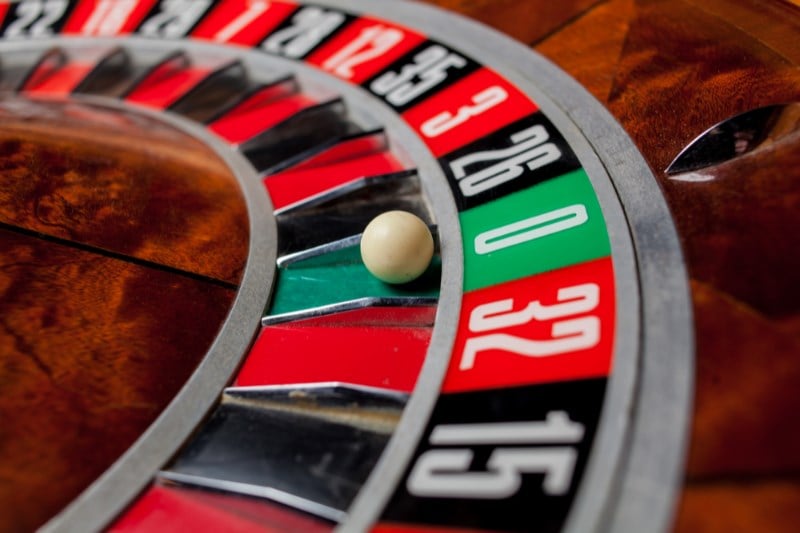 Free roulette games are an excellent introductory point for new customers.
It gives a newcomer a chance to experience the flow of a roulette game - with no financial commitment. You can practice, understand your preferred betting strategy and build up confidence. Experts and pros can also see plenty of benefits.
Here are casinos that offer free roulette games:
Which casinos offer free roulette games?
0
1
Read the Unibet Casino NJ review . FREE CASH PLUS DEPOSIT MATCH. Use the promo code UBCASINO10 when you register to get $10 free play. Get $500 deposit match using promo code UBCASINO500. T&Cs apply. Over 21s. NJ residents only.
2
3
4
5
6
7
8
9
Using a free environment, you can test out new games and develop new strategies. Or you can even rely on some existing roulette betting tactics.

In this short article, we show you how to find free roulette games to play - with no deposits needed.
How to find free roulette games
The quickest way to try out free
online roulette
games is to head to casinos and play their games using the free play option.
Developers include these practice modes allowing customers to try them out with no need to spend money.
The slight catch is: not all casinos have this enabled on the front end of their sites. Some will even require you to create an account before you can access the free roulette games. And then there are sites that just don't have this functionality.
Free Play Roulette
Here's a quick step by step on how to check if a casino has try for
free roulette
games.
Visit an online casino
Pro tip: the casinos at the bottom of this page are a good starting point - many should have free roulette.
Head over to the games section
You will want to find the roulette tab or the table games section of the site.
Check if free play is available
To check if a site has free play, hover over a game - and then check what buttons are visible. If there's an option for free play - great! If there's only real money options, then head to another site.
Of course, you could also sign up to the casino to see if the free options are only available to registered customers. But this does make the process a little more time-consuming.
For starters, you will have to complete a registration. And this can be a time sink depending on the brand. You also have to factor that even if you do sign up - there might not be any demo mode options available!
No Deposit Roulette
Savvy roulette players looking for free fun might want to consider the second option: no deposit roulette. There are casinos out there that will give you no deposit money to play roulette games.
And this method has a distinct advantage over the first option. You can actually win some real money. Of course, this is easier said than done. Especially when you factor in wagering requirements and other terms.
But if your goal is trying roulette for free, then the chance to win cash on the side is a huge bonus. To claim a bonus, you just need to follow these steps.
Visit a no deposit bonus casino
This is a surprisingly easy task. There are a whole bunch of casinos out there tempting players in with lucrative no deposit bonuses. You will even find some of these deals on this very page.
Register with the site
While you don't have to make a deposit - you will have to create an account with the casino. This should take less than a couple of minutes depending on the site.
NOTE: Some sites will ask for a bonus or promo code to claim an offer. If this is the case, there should be a field on the registration form. Simply enter your bonus code here to ensure you get your bonus.
Claim your bonus
That's all there is to it! You can now start playing free roulette games with the chance of winning some real money.
Which is better?
At a glance, no deposit bonuses seem to be king here. But there is a distinct advantage to free play casinos. The most obvious is that it's much faster.
Landing on a site and trying roulette in free play is significantly faster than signing up to a site, claiming a bonus and then playing the bonus. If speed is your priority or you just want to get some quick practice in - then there's only one real option.
However, if you like the sound of winning something for nothing - then you can't beat a no deposit roulette bonus. In either case, both options allow you to play roulette for free at top casinos with minimal effort.
Latest Free Roulette Articles
Latest news