What's the biggest Las Vegas misconception?
We explore five of the biggest Vegas misconceptions here.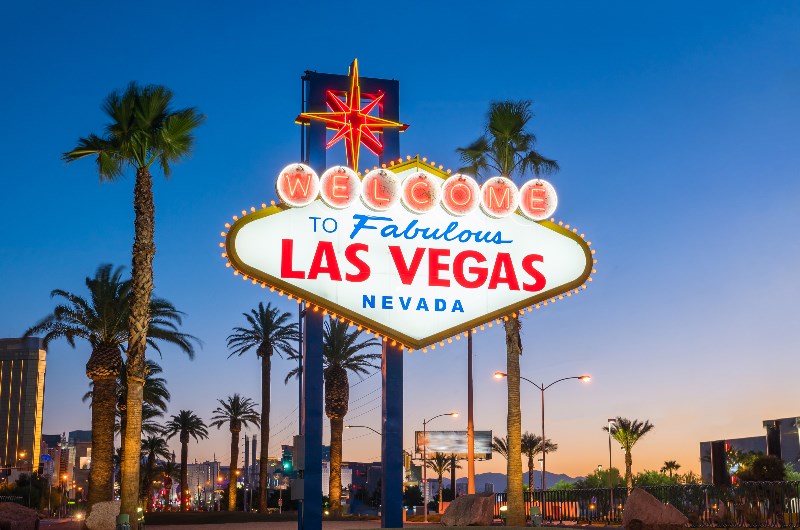 Las Vegas has an undeniable lure for pleasure seekers. After all, it's a place filled with opportunities, 24/7 parties and riches as far as the eyes can see, right? Actually... that's not the case. In fact, there are deep-seated misconceptions about Nevada's gambling metropolis. And in this article, we will show you five of the biggest.
Misconceptions about Las Vegas
If you are travelling to Vegas, then knowing some of these misconceptions beforehand could save you trouble. And in some cases, they will also help you avoid the law. Let's face it, getting in trouble with the police is probably the last thing you want on vacation. So we suggest you keep these in mind when you are taking a stroll down the Strip.
1. You can drink wherever you want
Vegas has this reputation to be the party capital of the world. So everyone is out there with cocktails and expensive spirits, right? Nope, you can't pull out a bud and start drinking wherever you want. Cars, public places and certain areas all have drinking restrictions. Make sure you stick to places where drinking is allowed. Unless you want to end up in jail, stick to bars and hotels for your drinking pleasure.
2. Everyone in Vegas parties all the time
Closely related to the previous point - but there is this view that everyone that lives in Vegas is in constant party mode. Once again, this is false. People have to work to earn money and keep their commitments in check after all. You will see plenty of regular hard working people when you visit Vegas.
3. The whole of Las Vegas is the Strip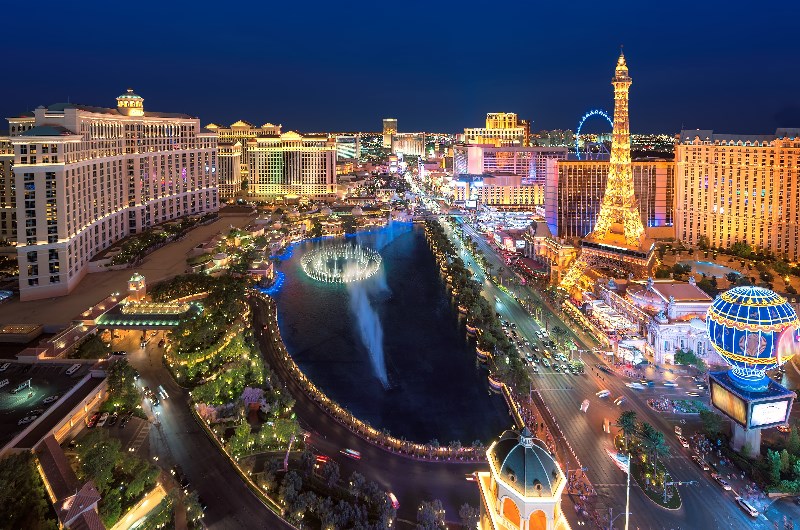 One of the most common misconceptions. The Strip is where you will find tourist attractions. The casinos, hotels and other entertainment venues can all be found here. But outside of the Strip is where the actual normal folks live. There's schools, grocery stores, museums... just like any other city. In fact, if the Strip wasn't there - you would think this was a standard town.
4. Marijuana is legal, therefore you can smoke it anywhere
This is another big no-no and will once again land you in trouble with the law. Yes, you are free to smoke marijuana in your own home. But if you are a tourist, then you are out of luck. Smoking marijuana is prohibited in public areas, bars or even on the street. And you shouldn't smoke in your hotel room either - this could land you in big trouble.
5. You will definitely win big in the casino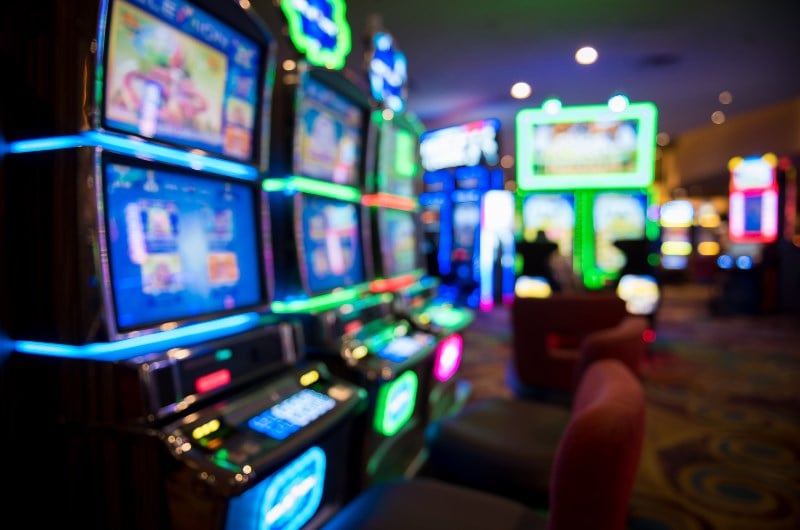 Popular media has turned Las Vegas into some kind of wonderland where gamblers will make their fortune. And films like Rain Man have propagated this myth. But yet again, this is another misconception. You aren't guaranteed to win anything from one of the casinos. Sure, you hear the rare story here and there - but the fact remains that those stories are rare.