What is the best movie set in Las Vegas? Top 5 Vegas Films Ranked & Rated
We look at five blockbuster flicks that came from the heart of the Strip.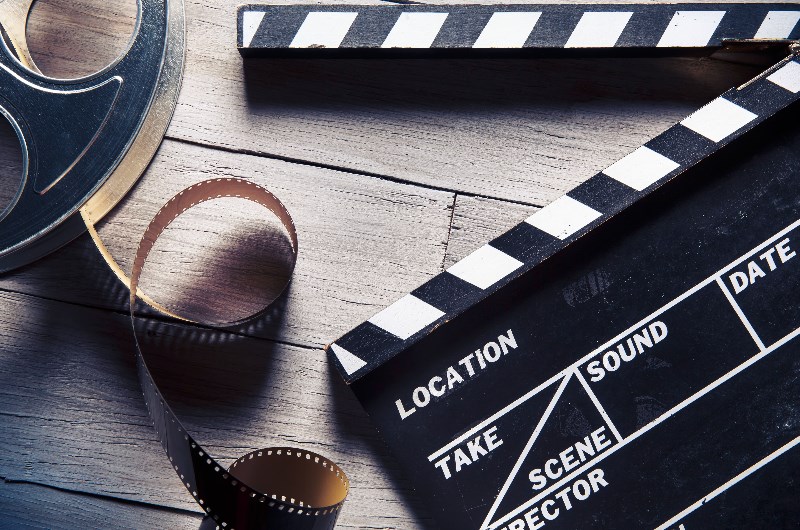 Las Vegas is the perfect setting for a Hollywood blockbuster. Lust, power, fame, fortune - the Strip is brimming with potential movie material. Understandably, this has caught the attention of movie makers over the years. And it has resulted in some top quality silver screen material.
Best Movies Set in Las Vegas
Nevada's gambling metropolis has been the backdrop for many cinematic masterpieces. From dreamers to the down and outer's - the movies of Vegas are filled with many tragic and hopeful stories. Today, we explore five of the best movies that were set in the heart of Las Vegas.
1. Casino (1995)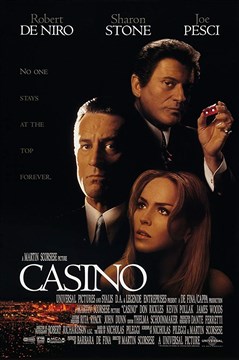 Based on the notorious career of Frank Rosenthal and the Stardust Casino - this is an essential insight into the Vegas mob scene of the 70s and 80s. Martin Scorsese masterfully tells a story of two best friends that slowly become corrupted by power and violence. And there's plenty of violence. One of the most gut-wrenching scenes involves a battered man... and his head between a vice.
Starring: Robert De Niro, Sharon Stone, Joe Pesci
2. Corvette Summer (1978)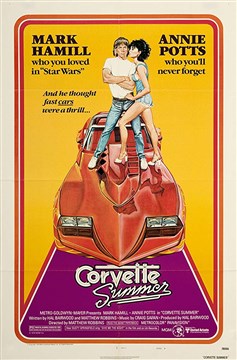 Sure, Mark Hamill may be best known for his lightsaber skills and Jedi powers. But there was a time where he was known for fast cars. In fact, he builds his very own dream machine - which is then stolen! Cue a series of events which will lead him to an unlikely love interest. A fast-paced and blood pumping Vegas tale that is perfect for summer.
Starring: Mark Hamill, Annie Potts
3. Leaving Las Vegas (1995)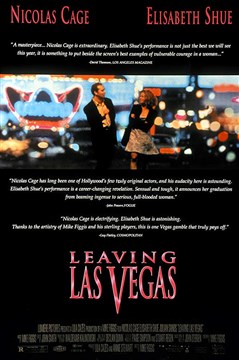 Released in the same year as Casino - this is arguably an even more harrowing tale. After his wife leaves him, screenwriter Ben Sanderson hits the bottle. Hard. He heads to Las Vegas - with the intent of drinking himself to death. There he meets prostitute Sera which sparks a seemingly tragic romance. A sad tale which is made even more realistic by the out of this world acting by Cage. A must watch Vegas masterpiece.
Starring: Nicolas Cage, Elisabeth Shue, Julian Sands
4. Viva Las Vegas (1964)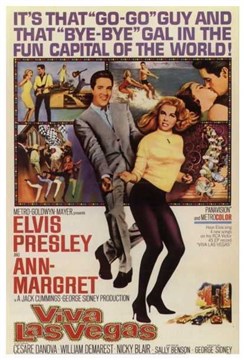 If you want to see Elvis Presley in his acting prime, then this is the film for you. In this 1964 blockbuster, Presley plays race car driver Lucky Jackson - who has ended up in Nevada for the Las Vegas Grand Prix. There's only one problem - he still needs money for the engine. He manages to wrangle the cash - but he misplaces it falling for the charms of a swimming pool manageress. An all singing and all dancing tale from the original king of Rock 'N' Roll.
Starring: Elvis Presley, Ann-Margret, Cesare Danova
5. The Hangover (2009)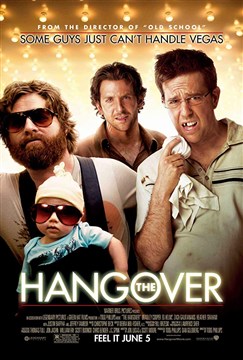 What happens in Vegas, stays in Vegas. And this film is the perfect case study for the phrase. Three friends and a new companion embark on the ultimate Bachelor party. The trouble is - they wake up and remember absolutely nothing. Including where they have misplaced the groom to be! They unravel the events of the night - which leads them to some interesting places and people. A top comedy with some exceptionally funny moments.
Starring: Zach Galifianakis, Bradley Cooper, Justin Bartha
Pots of Gold Casino Promo Codes
€/$ 1,000 Bonus + 50 Free spins

Free Spins on Starburst slots

Tested

Last used 58 mins ago