What is the best breakfast place in Las Vegas?
Check out the best places to eat your morning meal in Las Vegas.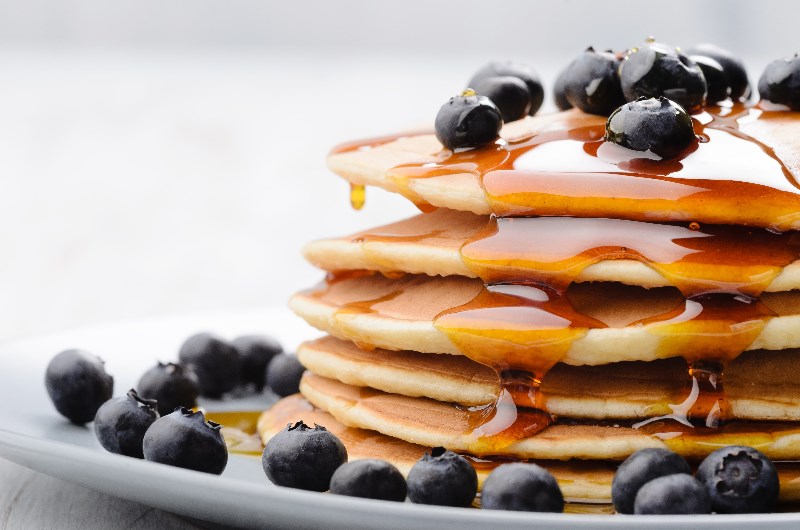 There's no denying that breakfast is an important meal. Especially if you want to be well fueled for some Las Vegas exploration. And while the Strip is famous for its fine dining - there are plenty of places to get a scrumptious breakfast too. And this begs the question: where is the best breakfast in Las Vegas?
Best Breakfast in Las Vegas
From waffles to omelettes, to stacks of syrup-drenched pancakes - you will find some top breakfast options in Vegas. Many of these establishments also offer a brunch menu for those days where you may have slept in a little too long. Which let's face it - can be easy to do if you are on holiday in the City of Lights. Now without further delay, let's look at some of the best breakfasting spots on the Strip.
1. Mr. Mamas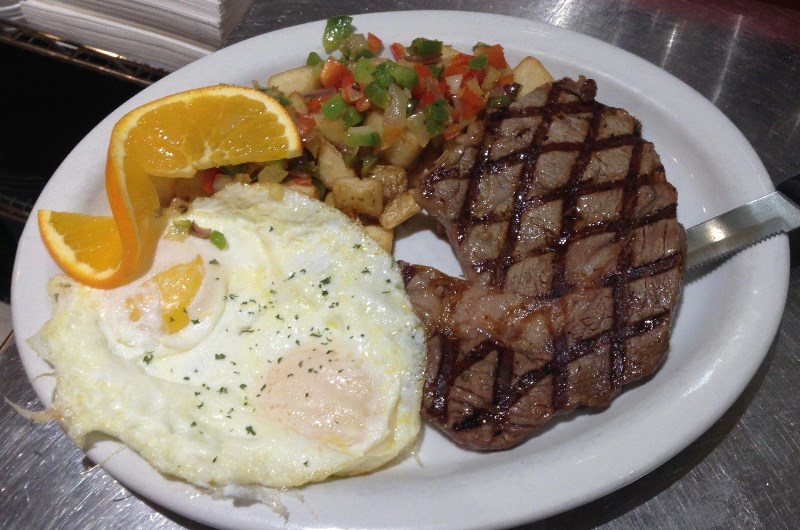 Want a delicious menu with unmatched variety? Then visit Mr. Mamas - one of the highest rated breakfast joints on TripAdvisor. Founded in 2012, this popular restaurant serves a range of home-cooked meals.
Highlights include the buttermilk pancakes - which are made fresh in house. And you can have them served with a range of eggs, bacon and sausages. And all this delicious food is complemented by exemplary service.
In fact, Mamas aims to put a smile on any customers face - which is reflected in their outstanding review scores.
2. Egg & I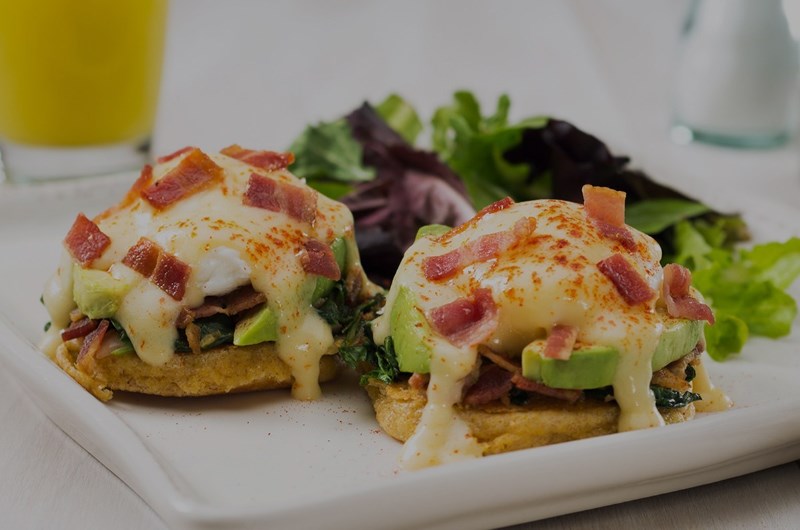 This popular Vegas breakfast chain is absolutely obsessed with eggs. In fact, the majority of their menu is dedicated to their namesake. Established in 1988. this is another highly rated TripAdvisor restaurant. Omelettes, eggs benedict and scrambled eggs are among their speciality dishes.
But they also have a range of sweeter breakfast treats like pancakes, french toast and waffles. You also may want to take a look at some of their signature menu items including the Stuffed French Toast. There is also "The Classic": a mouth-watering meal consisting of eggs, Habla Diablo seasoned potatoes and their famous banana nut muffin.
Granted, the chain is a bit of a way off the Strip - but that's nothing an Uber can't sort out.
3. Silverton Brunch Buffet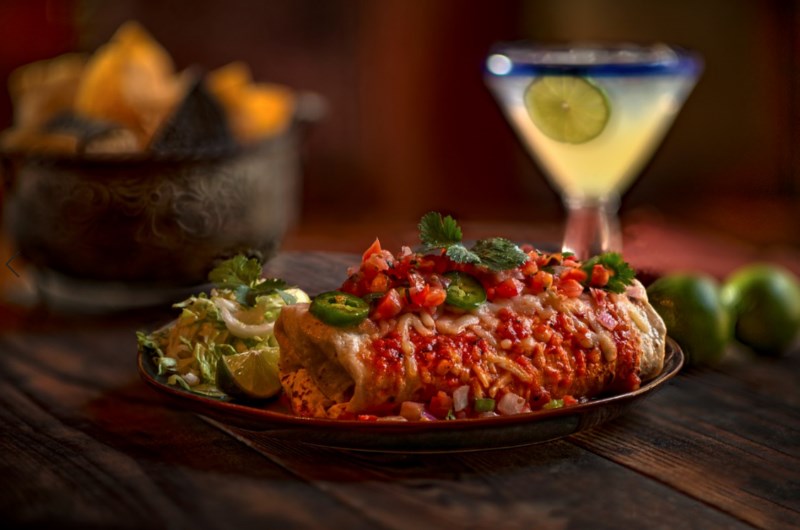 Let's face it - you may not be in the mood to get up bright and early for a full cooked breakfast. So how about a brunch buffet instead? Silverton's is a fantastic choice for some mid-morning eating. You will find a range of continental breakfast treats, as well as a range of seafood and other cured meats.
And all of this food is cooked directly in front of you - with excellent presentation. Staff are also generally friendly and accommodating too.
One of the most exciting parts about this brunch buffet is the value. Especially if you have a Silverton's reward card, which drives down the prices even further. Combine excellent service - and you have a solid Las Vegas breakfast choice.