Fancy big prizes every week? Play the Frank & Fred Casino lottery 💎
Frank & Fred Casino lottery explained 💎 Win dream holidays, gold nuggets & mega cash prizes 💰 Learn how to win and enter here.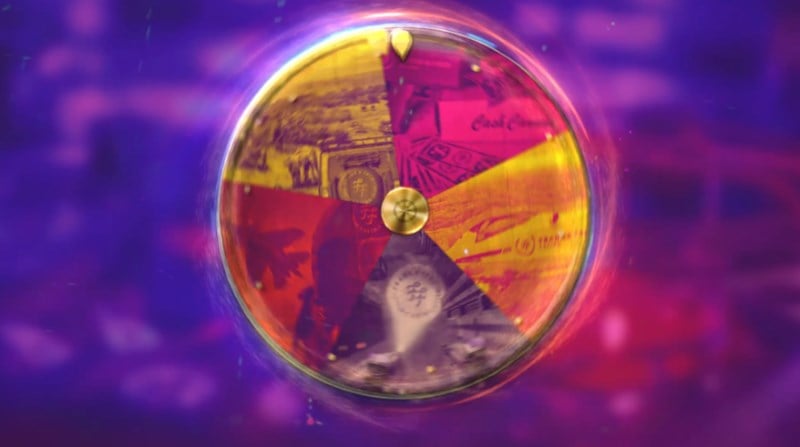 The
Frank & Fred Casino
lottery gives you the chance to play for mega prizes every week. The draw, which takes place every Tuesday, gives members the chance to win up to €1000 in cash. That's not all, 10 runner up players will also receive 25 super spins.
Best of all? Once a month the casino really pushes the boat out in the prize department. There's the chance to win dream holidays, expensive designer wear and even lumps of pure gold! But how exactly do you join in? Read our full guide to find out.
Frank & Fred Casino Lottery Explained
Joining the lottery is simple - and all players qualify regardless of their membership level. First, you will need to play at the casino - as long as you have played in the past 7 days, you qualify for the draw.
However, the number of tickets you will receive depends on your VIP level.
Here are the VIP tiers and the number of tickets you will receive:
Bronze Tier: 1 lottery ticket
Silver Tier: 5 lottery tickets
Gold Tier: 10 lottery tickets
Platinum Tier: 25 lottery tickets
Diamond Tier: 75 lottery tickets
Black Tier: 150 lottery tickets
To climb the VIP tier list, you simply have to play at the casino. The more regular your play, the higher you will climb in the VIP club.
Prize perfection at Frank & Fred
The prize draw takes place every Tuesday at 7:00 pm - you can watch the draw live on the website. This means you can enjoy full transparency.
Frank & Fred also uses a random drawing service to pick random winners for the lottery. Once again, this adds a level of trust and transparency rarely seen from a prize draw.
All new players at
Frank & Fred
can enjoy a 100% welcome match bonus on their first deposit up to €500. As an added bonus, new customers will also receive 300 free spins for their entire first month of play.
Frequently Asked Question
When does the Frank & Fred lottery draw take place?
Draws are held every Tuesday at 07:00 pm. These draws are streamed live so you can see the results drawn first hand - so there's no chance of tampering with prizes.
How do I know if this lottery is fair?
The casino uses a random prize drawing software which picks winning tickets at random. There's no way to alter these results guaranteeing that all draws are fair and equal. You can also view the full list of winning seeds for further clarification.
What is the best way to win the Frank & Fred Casino lottery?
The level of your VIP tier will give you the strongest chances of winning. At the base bronze level, you will receive a single lottery ticket. But at the higher tiers, you will receive many more tickets. The maximum tier gets 150 tickets a week to the lottery - which is the biggest amount of tickets you can receive.