$2.1 million jackpot from a $3 spin - Canadian woman smashes jackpot slot records
Marlyne Dumoulin from BC has landed Canada's biggest ever slot machine win. Her full story right here.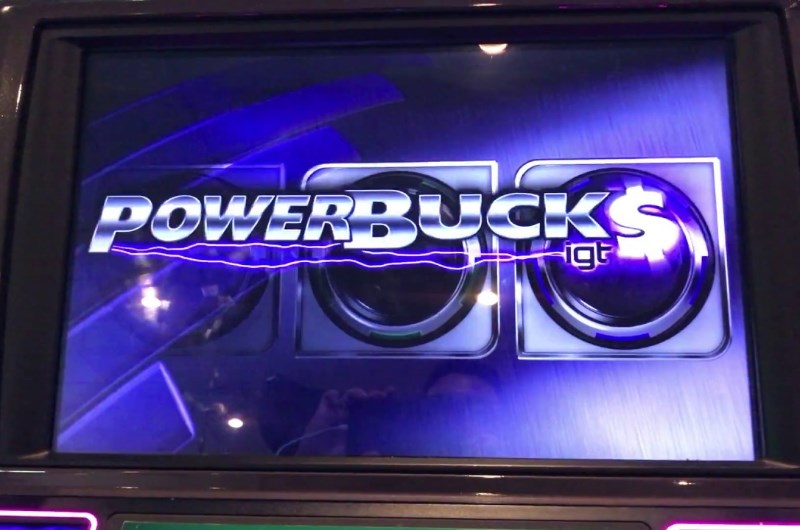 A woman from British Columbia in Canada has landed a $2.1 million jackpot... from a mere $3 spin.
Now the biggest online slot win in the country, the jackpot was triggered on progressive jackpot slot Powerbucks.
Marlyne Dumoulin and partner Andy were playing at Treasure Cove Casino when the record-breaking win took place. In a short play session, the slot dropped the biggest prize possible.
After a $300 win, lucky Marlyne decided to play another $3 bet on the progressive jackpot slot. It was this wager that triggered the big money jackpot bonus.
And five days later, they picked up their $2.1 million cheque at the BC Lottery Corporation's head office in Kamloops.
Biggest Slot Win in Canada's History
Recounting the life-changing event, former truck driver Andy said:
I won $300 on one spin, so I said, 'Marlyne, you go ahead, spin the next one' because we had three free spins and it stopped on jackpot bonus.
As it turns out, that $3 spin triggered the Powerbucks progressive, leading to the biggest slot win in the country.
In an instant, the couple were surrounded by awestruck casino staff.
It was no time at all they were surrounding us downstairs, the guy said he just about spit his coffee out of his mouth when he found out that machine won.
At first, Marlyne thought they had won $2,100 - but the casino staff showed them the additional digits. The husband and wife now plan to travel - and Andy will be retiring from his truck driving duties.
Brad Desmarais, Vice-President of Casino and Community Gaming said:
Celebrating a record-breaking Powerbucks jackpot in British Columbia is a thrilling occasion for our players, on behalf of BCLC, I'd like to congratulate Marlyne on her win at Treasure Cove Casino in Prince George.
Powerbucks Jackpot Slots breaks records
Powerbucks is an IGT network progressive game that is finding popularity with Canadian citizens. On a lucky spin, players can land a $1 million win if betting between $0.50 and $2.99.
But players betting $3 up will also have the chance to win the networked progressive - just like Marlyne. This pot builds with successful bets from other casino-goers playing the slot.
Wagers and bets from all around British Columbia contribute to the network prize. And the jackpot will continue to grow and grow as more players bet. On a lucky spin, one player will take home the entire pot.
There are several games in the series including Arctic Gems, Power Hits and Club Champagne. All of which have found a place in many BC jackpot hunters heart.
Next time you are down at the Treasure Trove Casino in BC - we recommend stopping at the Powerbucks slot machine. You never know, you could be smashing a slot win record yourself!