Canadian dads 30-year lottery number streak pays off - wins $60 million jackpot
Dad of three used the same numbers for 30 years - and it has paid off with a jackpot win.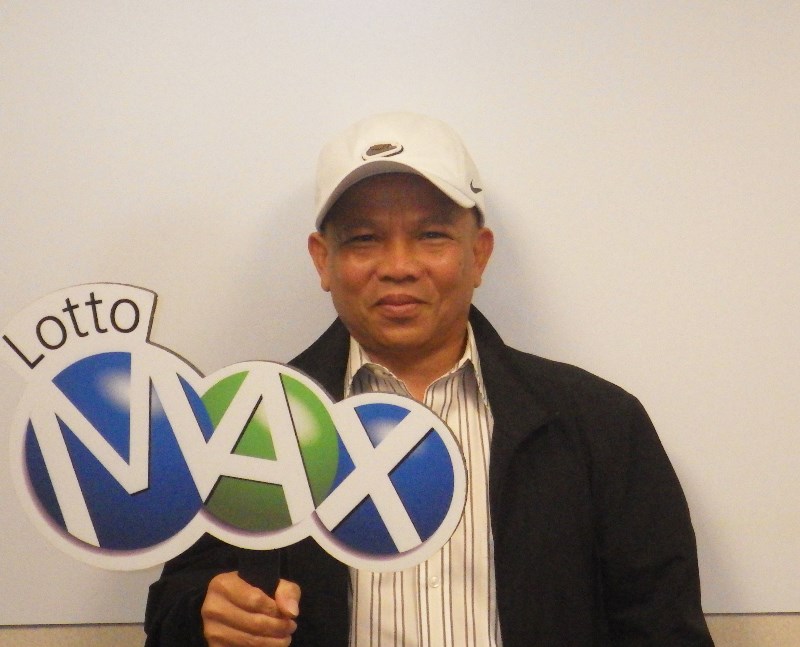 Persistence has paid off for a Canadian who has scooped a $60 million jackpot. The dad-of-three won with the same combination of numbers he has used for thirty years.
Lucky winner Bon Truong waited almost 10 months to claim the LOTTO MAX jackpot prize. The Gardener won the draw on October 26, 2018 - but resisted the temptation to claim.
Speaking to the Western Canada Lottery Corporation, he said:
I woke up the Saturday after the draw and checked my numbers online. I saw the numbers that I chose had won the jackpot!
But seeing that the win would alter his families lives completely, the humble winner decided to take his time in claiming.
I started to think about what this win would mean for my family. I realized it's going to change a lot of things and I wanted to make sure we were all ready and prepared for those changes.
$60 Million Lotto Max Winner
Truong's headline-grabbing story is made all the more interesting by his winning numbers - which were 2, 3, 4, 8, 9, 20 and 30; a combination of numbers that he has used for over 30 years.
The Canadian resident's plans for the winnings are just as humble as the gardener himself. Minus travel plans in the future - Truong hopes to pay off all his bills and buy a new home. He said:
The first thing I thought was, 'I'm going to be able to pay off everything!' and I was happy just to do that. We're also going to buy a new home and put away for our future. After those big, main things, I'd like to take my family on a holiday. I'm not sure where just yet; I think we'll try to go everywhere!
Biggest Lotto Max Win in Alberta
Bon Truong plans to retain his role as a Gardener after the landmark win, which is now tied as the largest Lotto Max win in Alberta history.
The mega jackpot prize was first won by an Albertan couple back in September 2017 for the value of $60 million.
The LOTTO MAX lottery draw happens every Friday. Tickets can be purchased until 9:30 pm CT, 8:30 pm MT and 7:30 pm PT on the date of the draw. The estimated jackpot for this week is $50 million.