Grosvenor Casino introduces Roulette Rush Hours (Win £50 bonus)
Grosvenor Roulette Rush Hours give you the chance to win £50 in bonuses, every day! Find out how to take part and win here.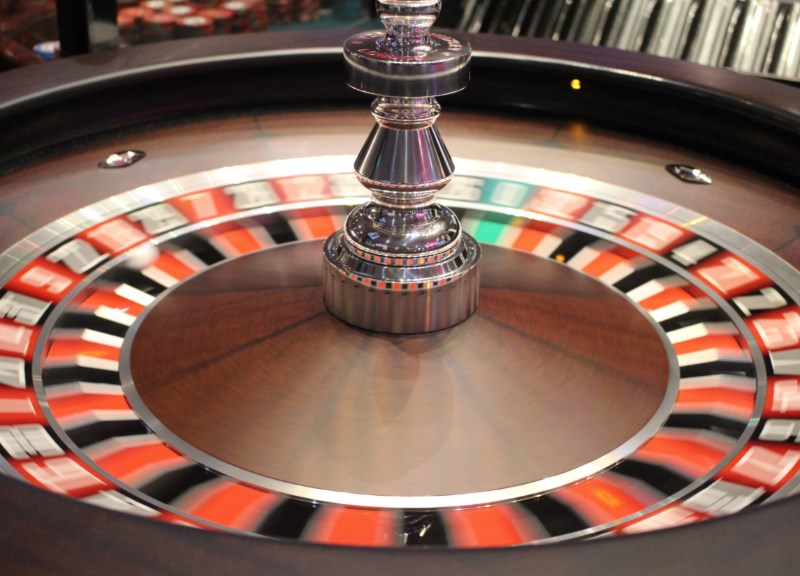 Grosvenor Casino
has introduced a new ongoing promotion: Roulette Rush Hours. Play exclusive Grosvenor roulette games at certain times and you could win up to £50 in bonus money.
Roulette Rush Hour Explained
The Roulette Rush Hour promo begins every day at 12pm-3pm and 12am-3am. Here are the games you will need to play to be eligible for a bonus.
Grosvenor Roulette
Grosvenor Speed Roulette
Grosvenor Victoria Roulette
The amount of bonus you can win will be determined by your total wins on straight-up bets during the Rush Hours. Here are the number of winning games and the bonus reward:
20 winning games = £5 bonus
40 winning games = £10 bonus
100 winning games = £25 bonus
You have the chance to take part twice per day and win up to £50 in bonus money. For more details on how to join, continue reading our promotional guide.
How to win £50 in the Roulette Rush Hour
Click here to go to Grosvenor Casino - Both new and existing members are eligible to join Grosvenor's latest offer. If you are new, you are going to need to spend a couple of minutes creating a new account.
Play exclusive Grosvenor Roulette tables at Rush Hour time - You will need to play the games listed above at the designated Rush Hour period. Play outside this won't count and you won't receive a bonus.
Win on straight up numbers and get up to £50 bonus - Only single number bets will be eligible for the Roulette Rush Hour bonus. Land 100 wins and you will receive your bonus in seconds. For more information please see the terms below.
Terms and Conditions
The Grosvenor Casinos "Roulette Rush Hours" promotion ("the Promotion") is only open to residents of England, Scotland and Wales who are aged 18 years or over at the time of entry.
The promotion will be available between Midday – 15:00 and Midnight – 03:00 GMT from Monday until Thursday each week starting 13th January 2020 until further notice (the "Promotion Period").
Only dedicated Grosvenor Roulette tables (Grosvenor Roulette, Grosvenor Speed Roulette, Victoria Roulette) will be selected for the offer.
Only rounds won with straight up bets count towards qualification. Rounds won with other bets than straight-ups are excluded from the calculation of the winning rounds.
Your bets must not cover more than 66% of the Roulette table to qualify.
The total bonus customers receive during each time slot will depend on the number of spins they won with straight up bets. See below.
20 winning games = £5 bonus
40 winning games = £10 bonus
100 winning games = £25 bonus
Grosvenor Casino Promo Codes
£20 Welcome Bonus

100% cash match

Tested

Last used 28 mins ago
Latest Promotions Articles