Why are jackpot slots so popular at online casinos?
Find out more about jackpot slots and why they have gained so much fame at online casinos.
Jackpot games have always been popular, but big winning slots are taking the cake.
Discover online slots that could be your chance to win a progressive jackpot.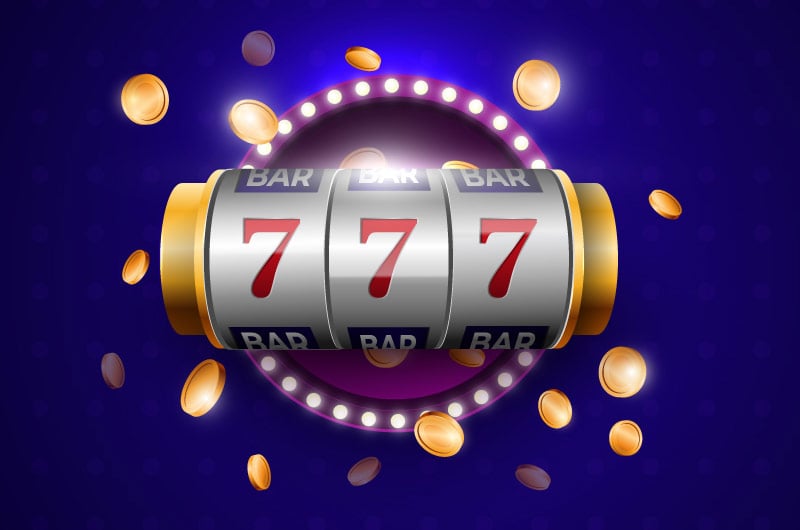 For centuries, gambling and winning big have been popular with the general public. Whether in the form of a lottery or exciting jackpot slots, being able to claim a huge reward is always a great experience. Here's why they continue to draw crowds.
Casino games as a whole have always had a certain appeal to people. Dating back to the earliest humans, games of luck have been found in many forms.
Now, with the rise of the internet and the popularity of online gambling, jackpot games have skyrocketed. No longer is the lottery a player's best chance of winning a life-changing sum of cash. Instead, games such as progressive jackpot online slots are taking the front line.
But why are they so popular? And besides the chance to win a lot of cash, what is the appeal?
5 reasons why jackpot slots are so popular
Big wins are regularly documented as players take home millions every year. Here are a few reasons why players continue to flock to these games of chance.
Brilliant themes – The online slots industry is filled with software providers who have made creating casino games into an art. You'll find themes to suit every player, every mood, and every occasion. With hundreds of new slots being released every month, you can look forward to something new whenever you're in the mood.


Fun mechanics – Tumbling reels, mega-sized symbols, and new ways to play are always popping up as providers get innovative. To keep the many new slots that are released as fresh as possible, exciting mechanics are added to games regularly.


Great bonus features – Progressive jackpots are fun, but bonus features can make or break an online slot. The most popular jackpot slots have the best bonus features that will keep you rewarded and engaged as you spin the reels. From great side games to free spins and so much more.


Betting versatility – It's well-known that betting large amounts can mean bigger wins but being able to bet to suit your budget is important too. Most jackpot slots give you betting options that range from very small to very large, allowing you to play as you choose.


Progressive jackpots – Of course, the main draw card of jackpot slots are the progressive jackpots themselves. While some slots may only have a single jackpot that grows with every bet placed, others may have up to four running at once. Depending on the game you choose, the chance to cash in on different types of progressive jackpots is available.
With so many reasons to enjoy playing these jackpot slots, it only makes sense that software providers continue to release new games on a regular basis.
Top jackpot slots
If you're looking to try your hand at progressive jackpot slots, we have top recommendations to get you started. While there are plenty of games to choose from, here are a few of our favourites.
If you're looking for the biggest progressive jackpot slot on the market, they don't get bigger than
Mega Moolah
. Created by Microgaming and released in 2009, this slot has stood the test of time! Regularly paying out massive sums of cash, it's no surprise that this slot has been dubbed the "millionaire maker".
Last but definitely not least, if you're a fan of the foul-mouthed bear with his very own film franchise,
Ted Jackpot King
is the slot for you. An upgraded version of the original Ted slot, this Blueprint Gaming creation gives you the chance to enjoy film-related bonus games while aiming to win a progressive jackpot.
Now you're ready to play, get started at one of our recommended online casinos, and you could soon be walking away a winner.